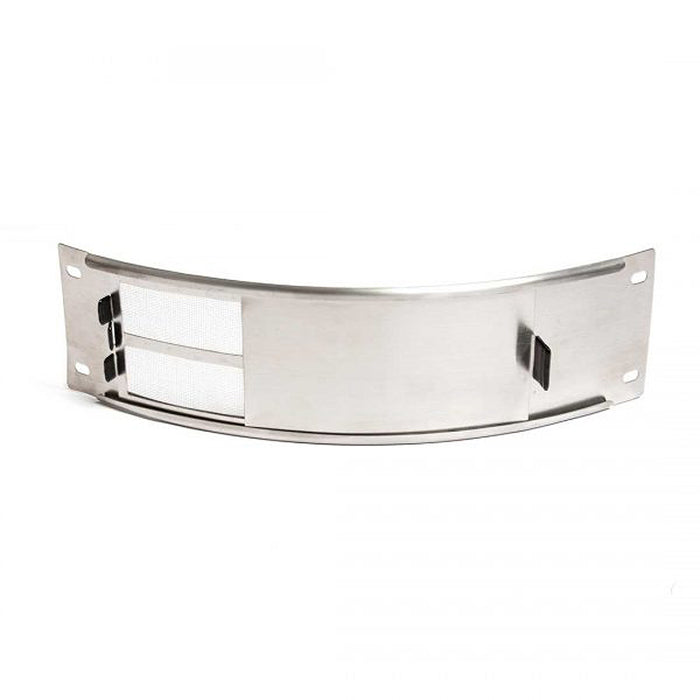 Draft Door Hardware - Big Green Egg
Original price
$29.95
-
Original price
$39.95
Stainless Lower Draft Door Hardware for all Big Green Eggs
This is a replacement kit for the lower slider vent on your Big Green Egg grill. The kit includes the Draft Door, Screen and frame. Mounting hardware is not included.
Draft Door Replacement Kit XL & 2XL 
Draft Door Replacement Kit Large, Medium 

Draft Door Replacement Kit Small, MiniMax, Mini
We recommend picking up the XL, 2XL and XXL draft door kit locally, as there are two sizes. Which kit is determined by grill build date, before or after 2019. This way if you pick the wrong one, you can quickly return it for the other. 
May or may not include the black Silicone Tips. Tips are listed as a product.
Good Quality
I needed to replace my draft door because the screen had a hole torn into it. Received the replacement draft door very quickly after order. Very impressed with the quality of the door. When trying to replace my old draft door I found that the curvature of the replacement did not match the curvature of my Egg and could not get it to seat properly. So instead of replacing the entire door assembly, I just replaced the screen and door portion and keeping my old frame. Works great. Not replacing the frame was no big deal as I was really just interested in the screen.