Retail Store
Retail Store

Location: 3923 Morse St. Denton TX 76208  
Corner Mayhill & Morse, entrance fronts Mayhill St.
(940) 387.0100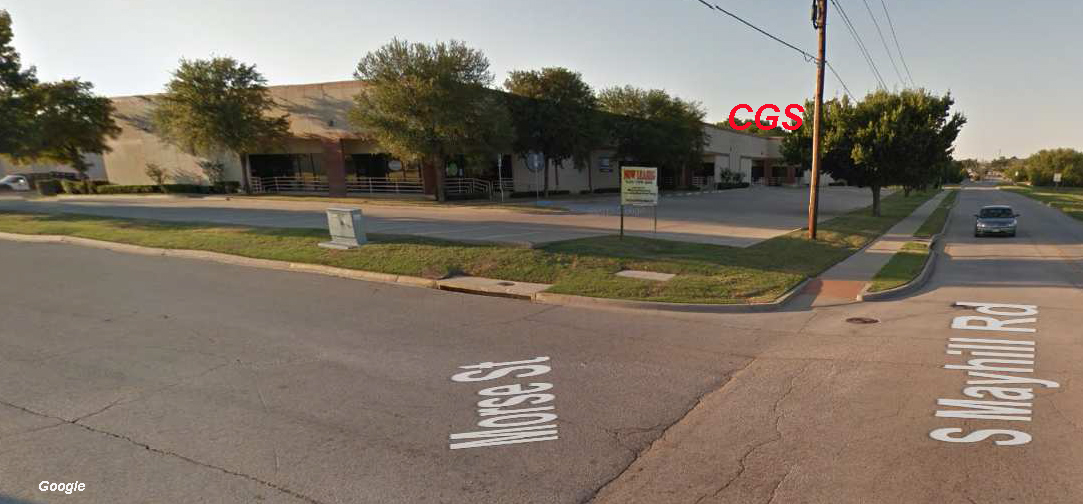 Store Hours: 
Weekdays: noon to 6pm
Saturdays: 10am to 6pm
Sunday: by appointment
Come by and see our large assortment of grill accessories in the retail store.  We do a little custom fabrication in back, so feel free about asking to see our wire fabrication shop. We are not your typical barbeque and grill store.
Short list of what we stock at the store;
Amaze-N-Smoker Trays
BBQ Guru Controllers
Ceramic Grill Store Accessories for
Big Green Egg®

Kamado Joe®

Primo® Grills

Vision™ Grills
Ceramic Stones - more sizes than any grill manufacturer
Dizzy Pig Rubs
Drip Pans - Stainless Steel
Flame Boss Controllers
Fogo Lump Charcoal
John Henry Rubs
Kamado Joe Accessories - Limited Supply
KickAsh Baskets
Maverick
Nomex Replacement Gaskets
PitMasterIQ Controllers
PlowBoys Rubs & Sauces
Primo Grill & Accessories
Rockwood Lump Charcoal
Smallwares - hand tools & gadgets
Smokeware Cap
Smoking Wood Chunks (apple, cherry, oak, pecan, peach, hickory, maple, mesquite)
Sticky Pig Sauces
Tables - custom cedar tables, made to order
We custom fabricate grill accessories too!