Primo Grills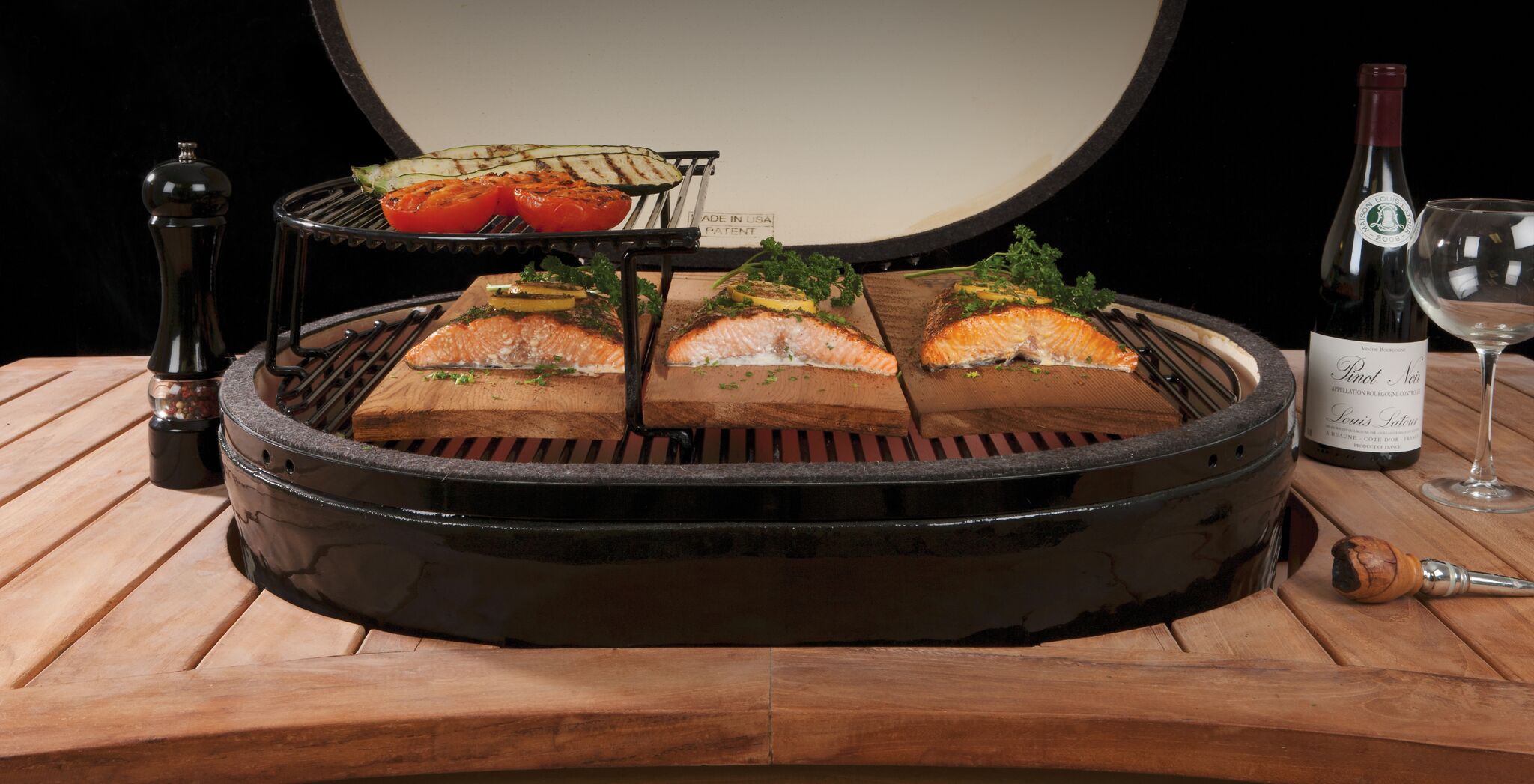 Stop by our retail store, Texas BBQ Grills in the Dallas Fort Worth Metroplex to learn more about the grills and our proprietary Primo accessories.
Current Grill Special:

  Primo 400 XL and 300 LG Grills include a free pair of CGS Ceramic Stones and Spider Holders!
All Grill sales include: 20 lbs. of Rockwood Charcoal, Fire Starters, Ash Tool and Grill Gripper!
We get you grillin' and smokin' right away. Just add a match and the meat
Looking for Stainless Grids for your 400XL, we are the only folks who have 'em!
Primo Grills